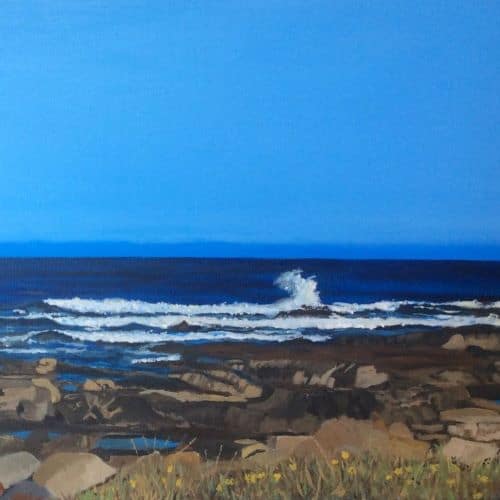 Connect with the artist:
I started painting 10 years ago attending night classes at Glasgow School of art. I am inspired by the landscape and colour.
My studio is in ground floor flat Argyll villa. I should hopefully have a selection of cards, coasters, place mats and prints available for Open studios weekend.