The Year of Coast and Waters
25-28th September, 2020
Cowal is a peninsula in Argyll and Bute, in the west of Scotland, that extends into the Firth of Clyde. Scattered along these secret shores there live a wealth of artists expressing themselves through various media.
Here you will find painters, glass artists, ceramicists, sculptors. We have photographers, jewellers, artists working with textiles and wood. All these skilled people choose to live and work among the inspirational land that is largely hidden in this area of Argyll.
Come and discover it for yourself…
Welcome to the Cowal Open Studio Weekend!
Artist Hubs
We're making some changes to the event to protect our visitors and artists from Covid-19.
This year rather than artists hosting visitors in their own studios, there will be multiple spacious hubs, with a number of artists exhibiting at each. This will allow us to implement social distancing and improved hygiene in a safe, controlled setting.
Virtual exhibition
Welcome to our virtual exhibition!
We know that due to the current circumstances, many of you won't be able to visit an Artist Hub in person. Please take a look at the selected works below, and at the individual artists pages. 
Flying South by Anne Hewitt
By Carole Patrick
Archipelago by Heather Nevay
By Hayshed Gallery at Carry Farm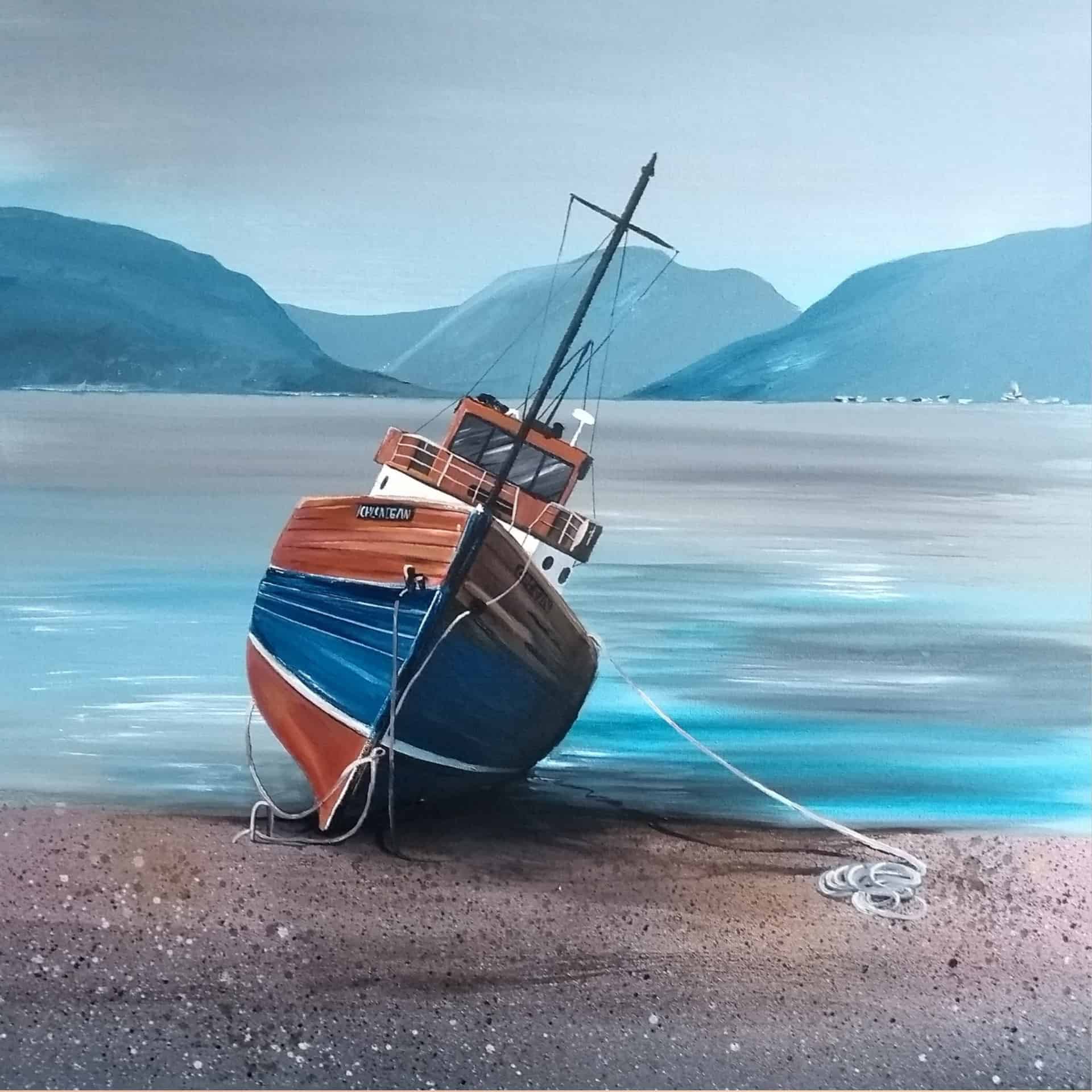 Ashore Holy Loch by Tiffany Kendra
Necklace by Derek Prescott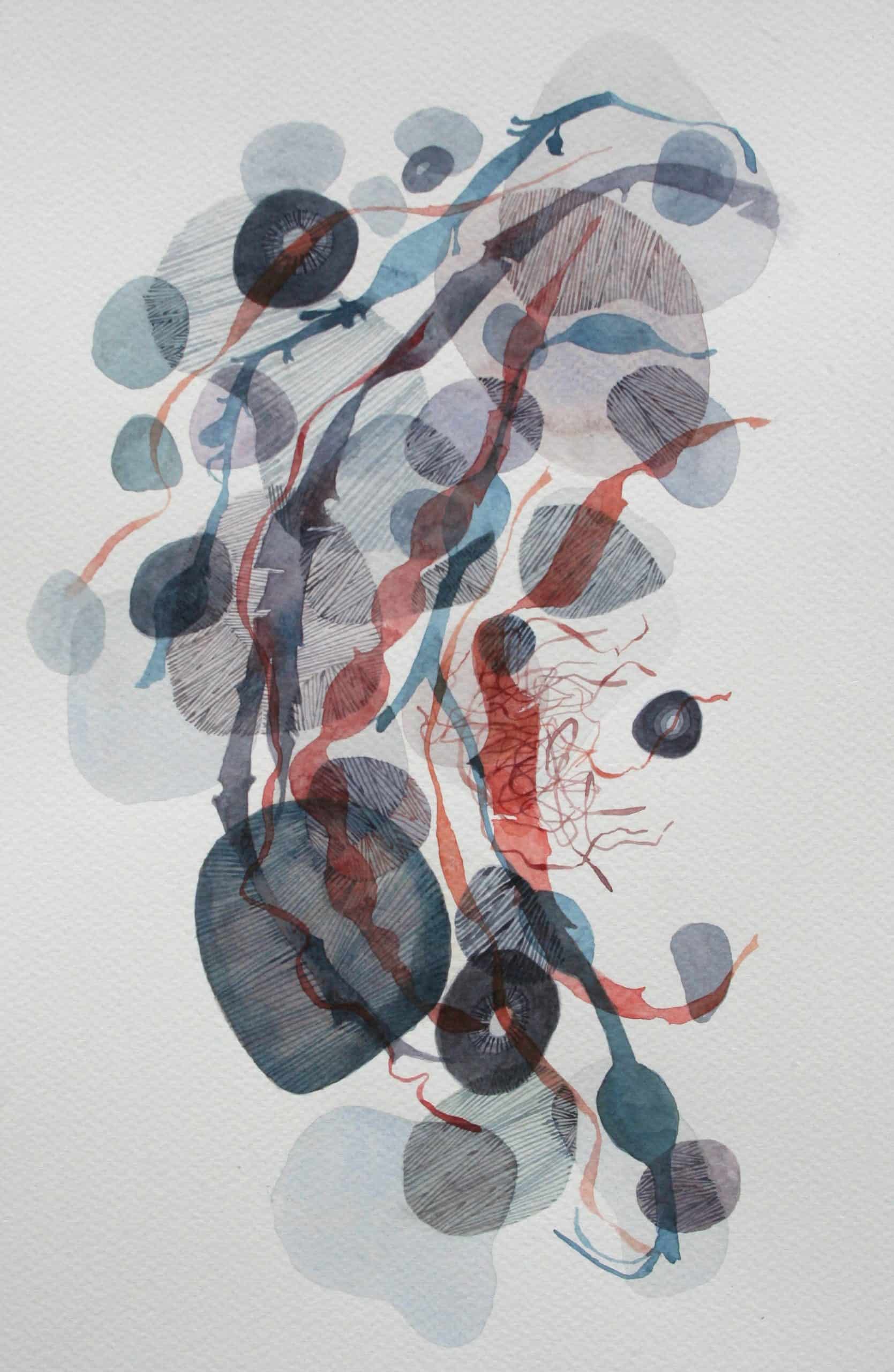 Louise Day
Heather Never
Carole Patrick
Helen West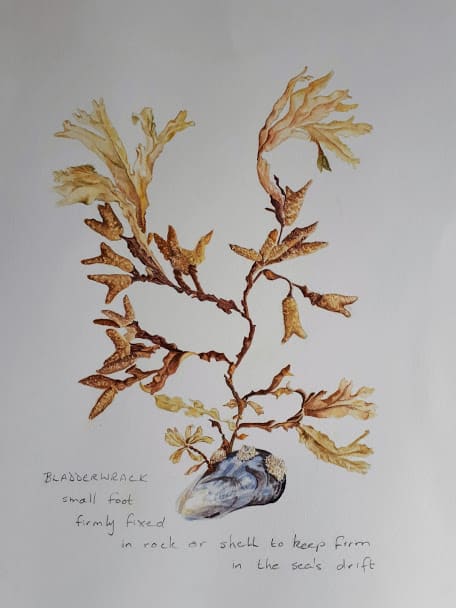 Paddy Allen
Catriona Henderson Darroch
Anthea Gage RSW
Bonita Ellmore
Sarah Ross-Thompson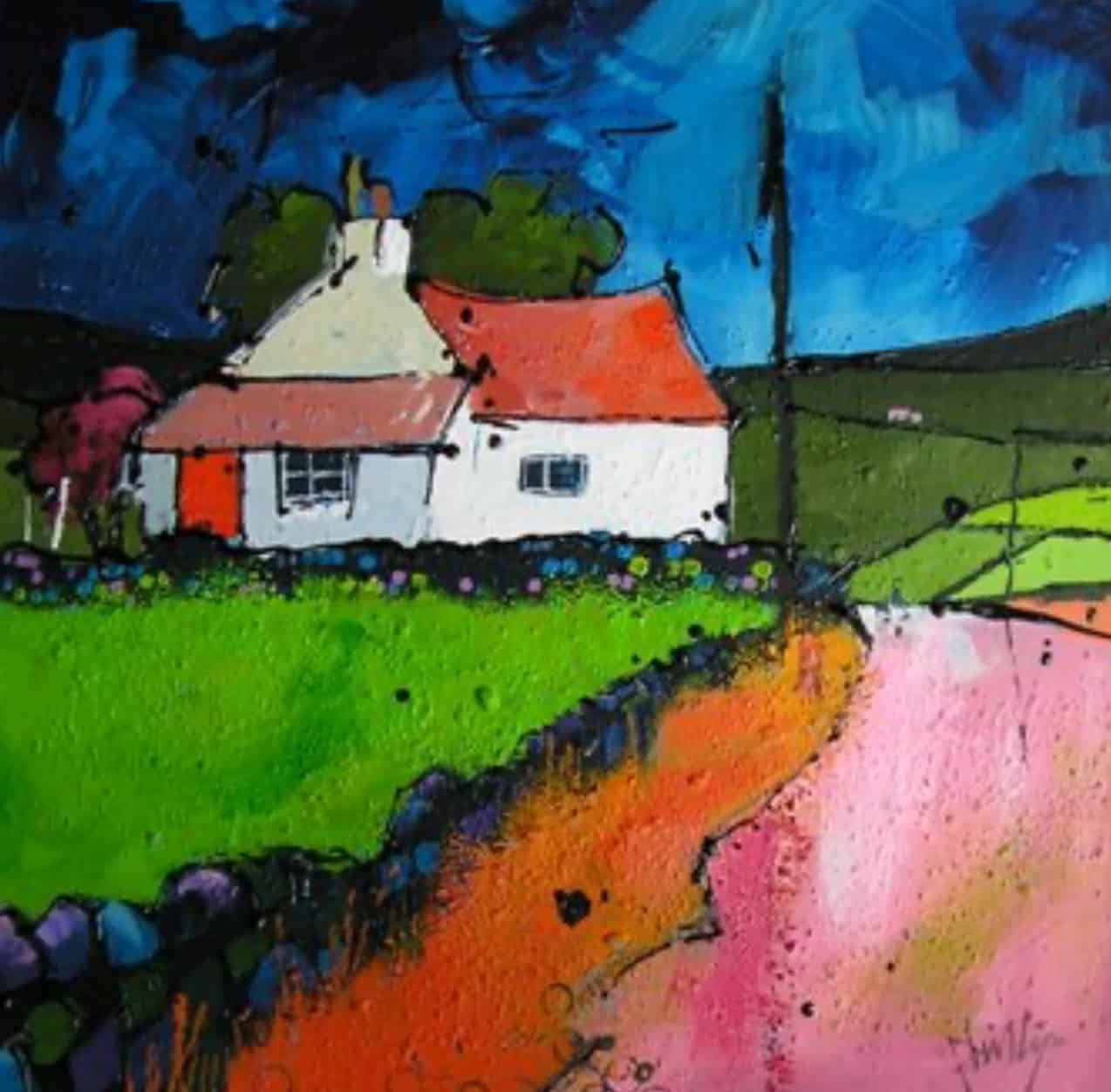 Brian Philips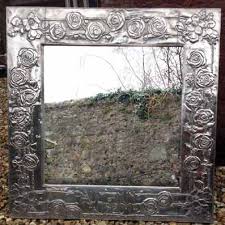 James O'Neill
Antony Clarkson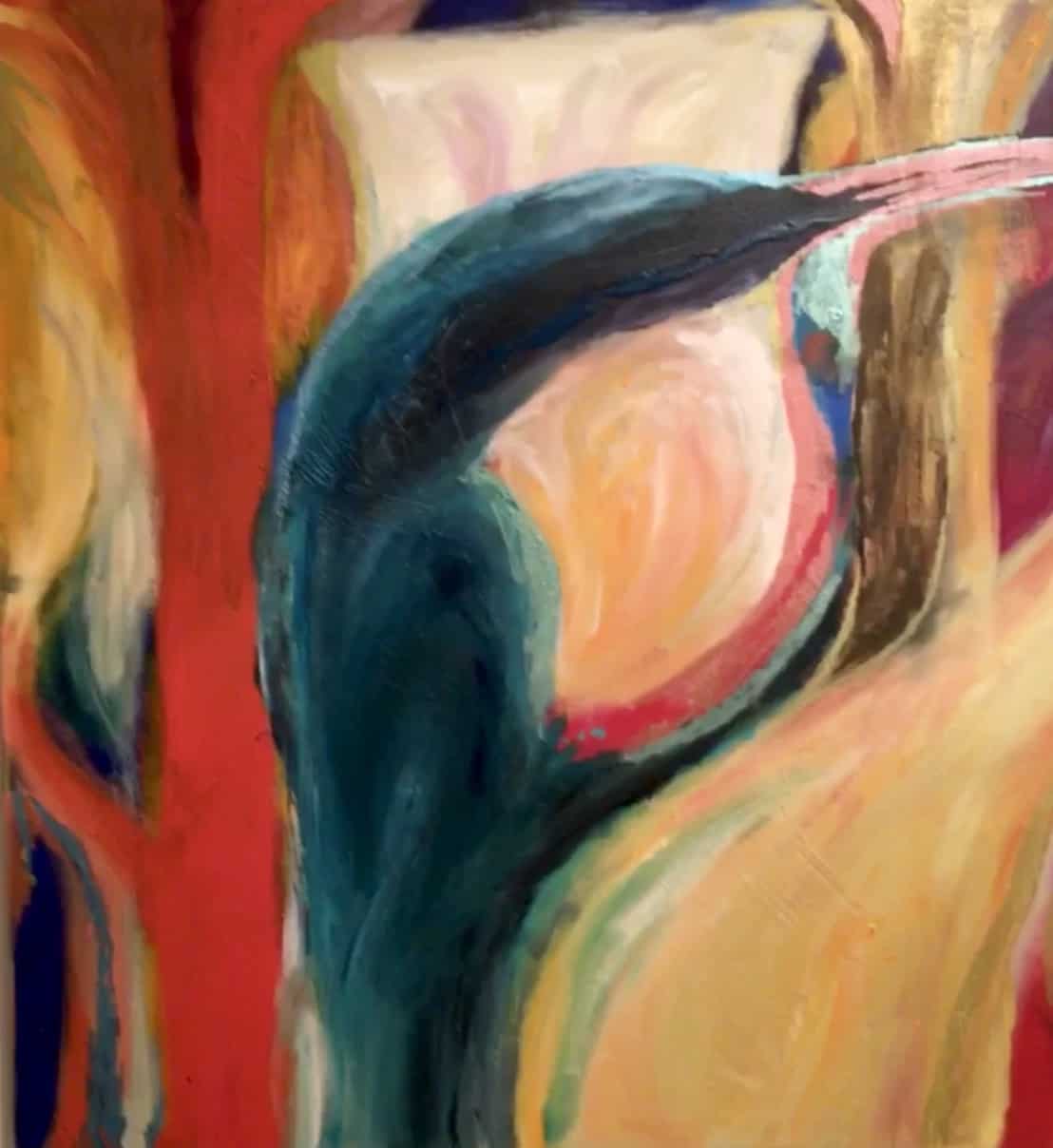 Geeta Menon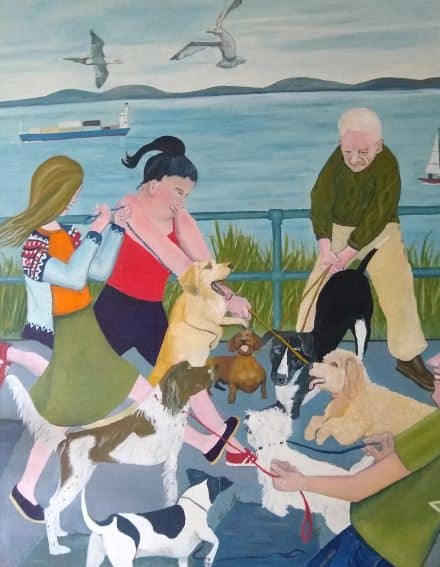 Jenny Philips
Anne Armstrong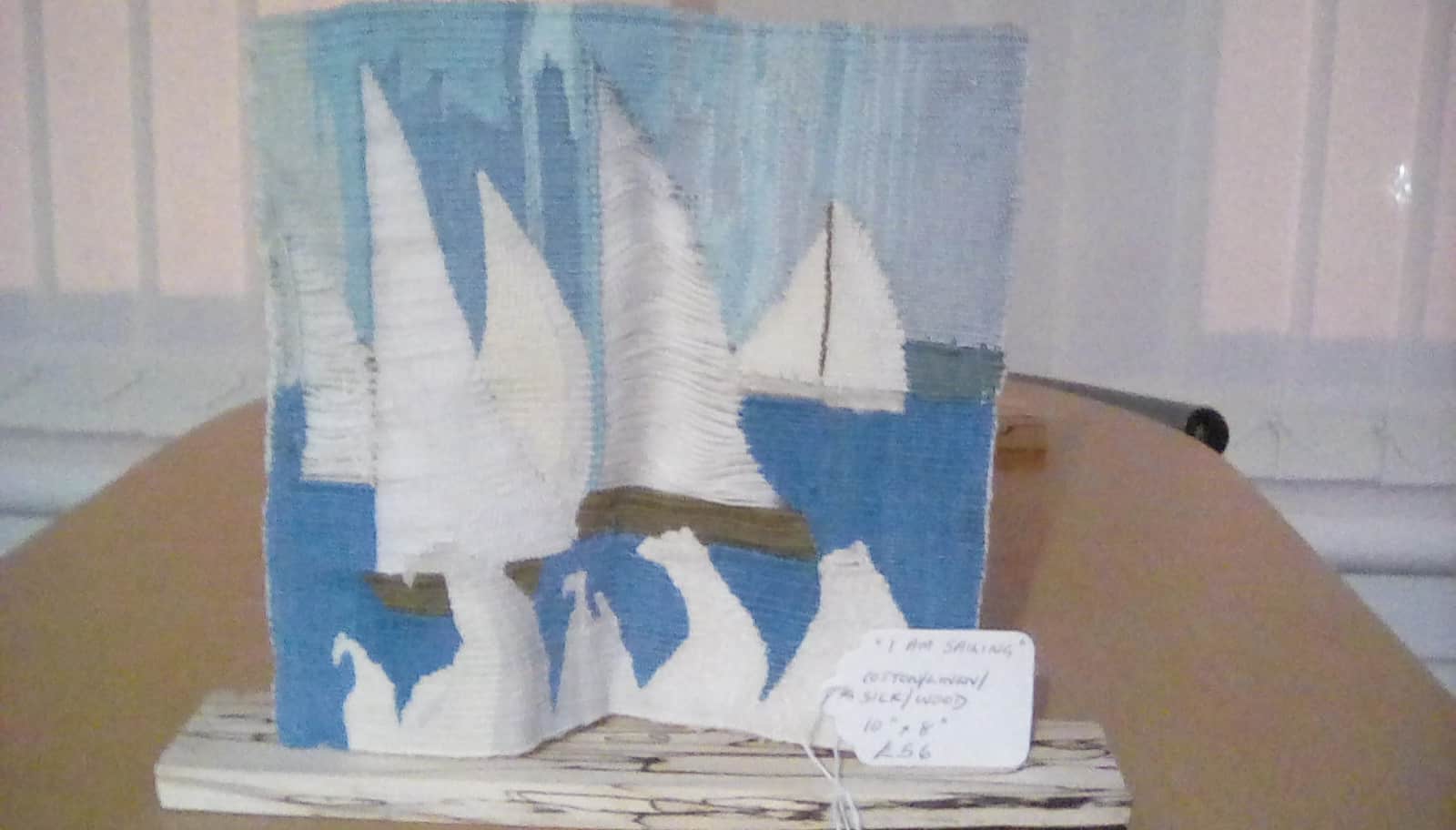 Lorna Morrish
Derek Farrar
Karen Middleton
Gill Maclellan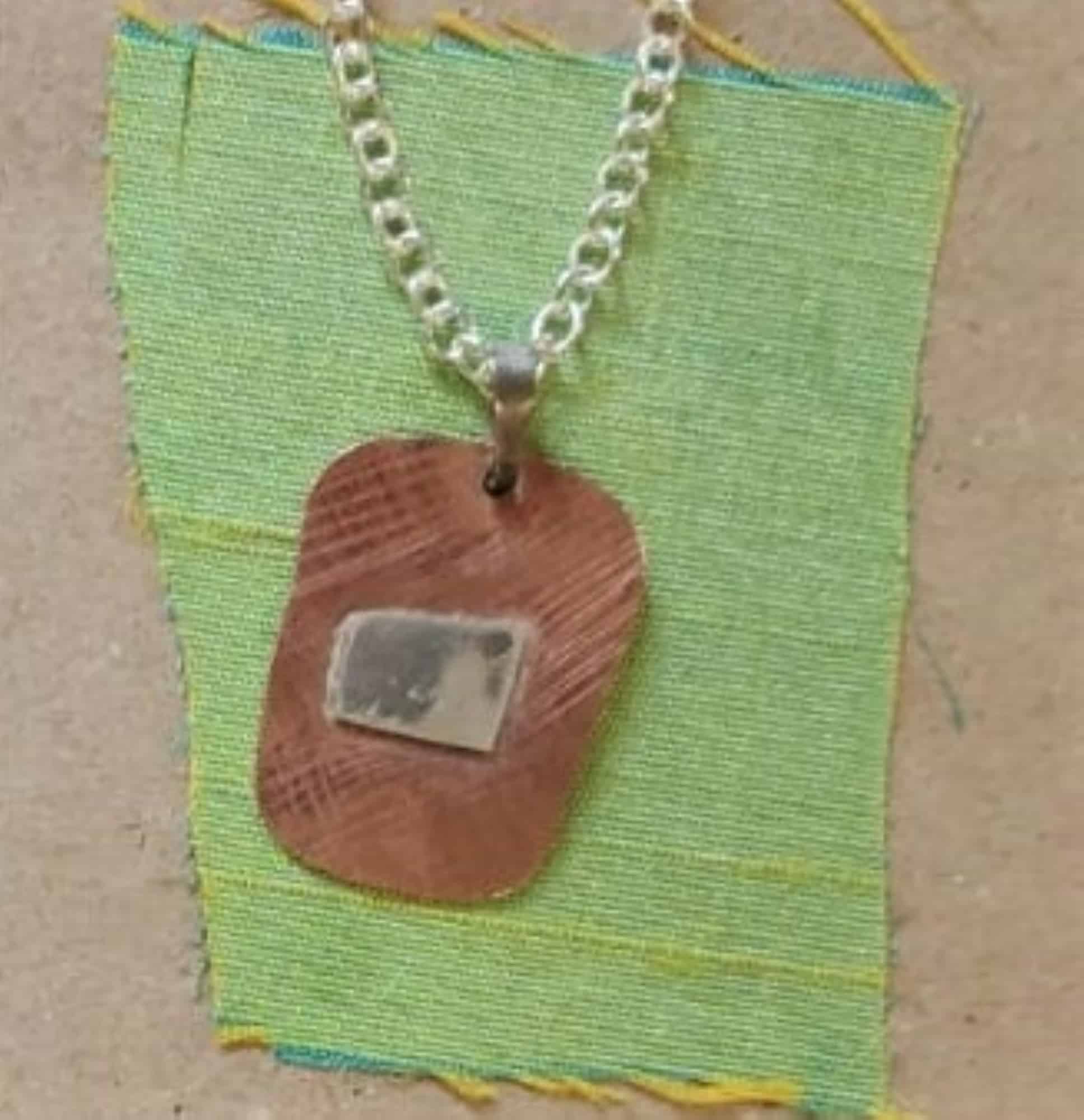 Leonie FitzGerald
Siobhan Owen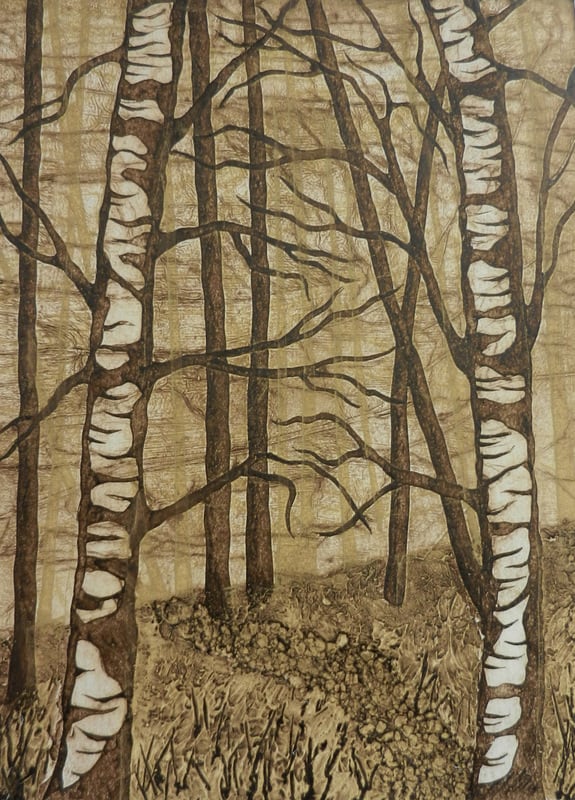 Sheila Rodger
Inge Bos
Irene Florence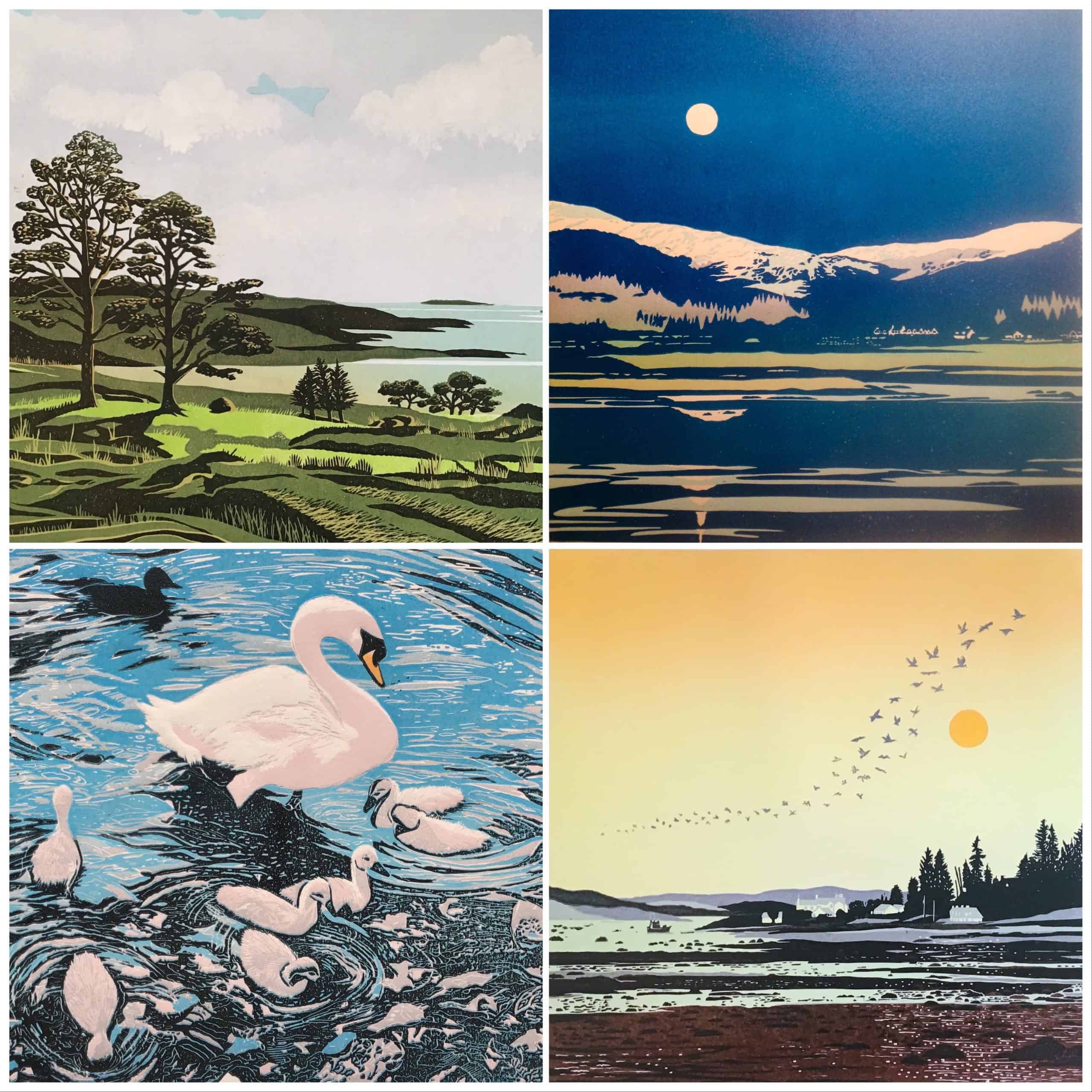 Deb Wing
Dawn Rossiter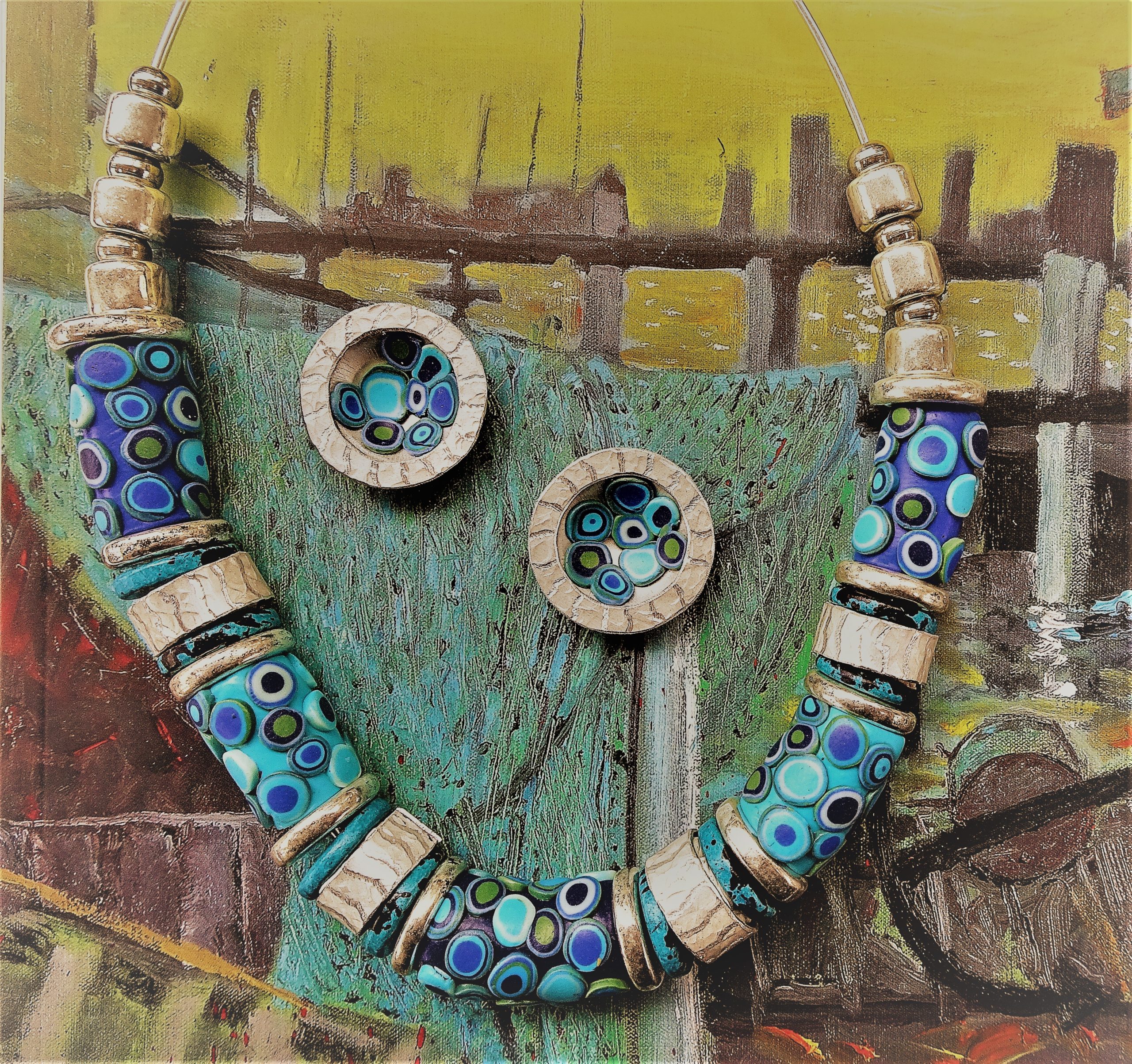 Ann Baxter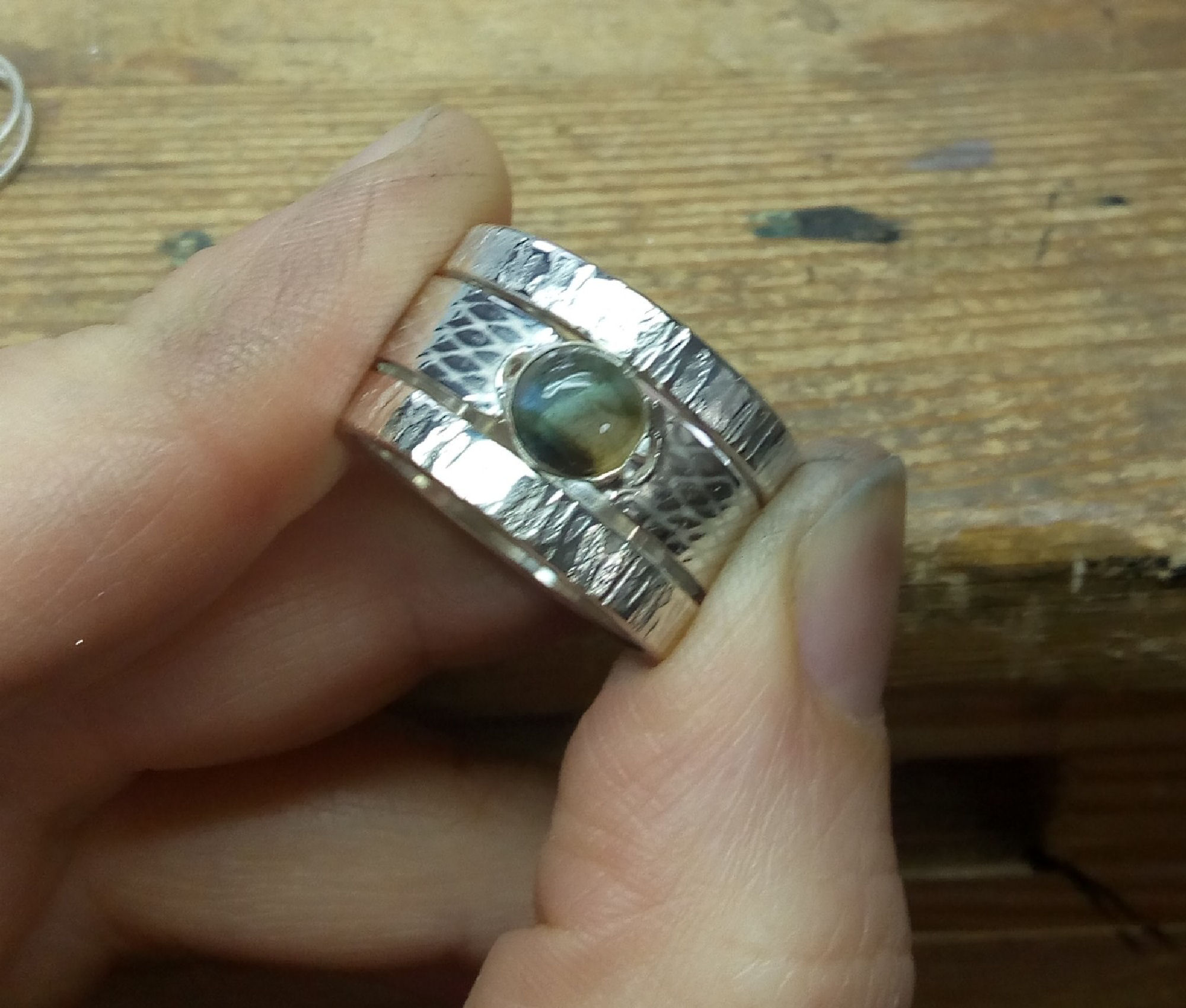 Natalie Sedgewick
Frank Stephenson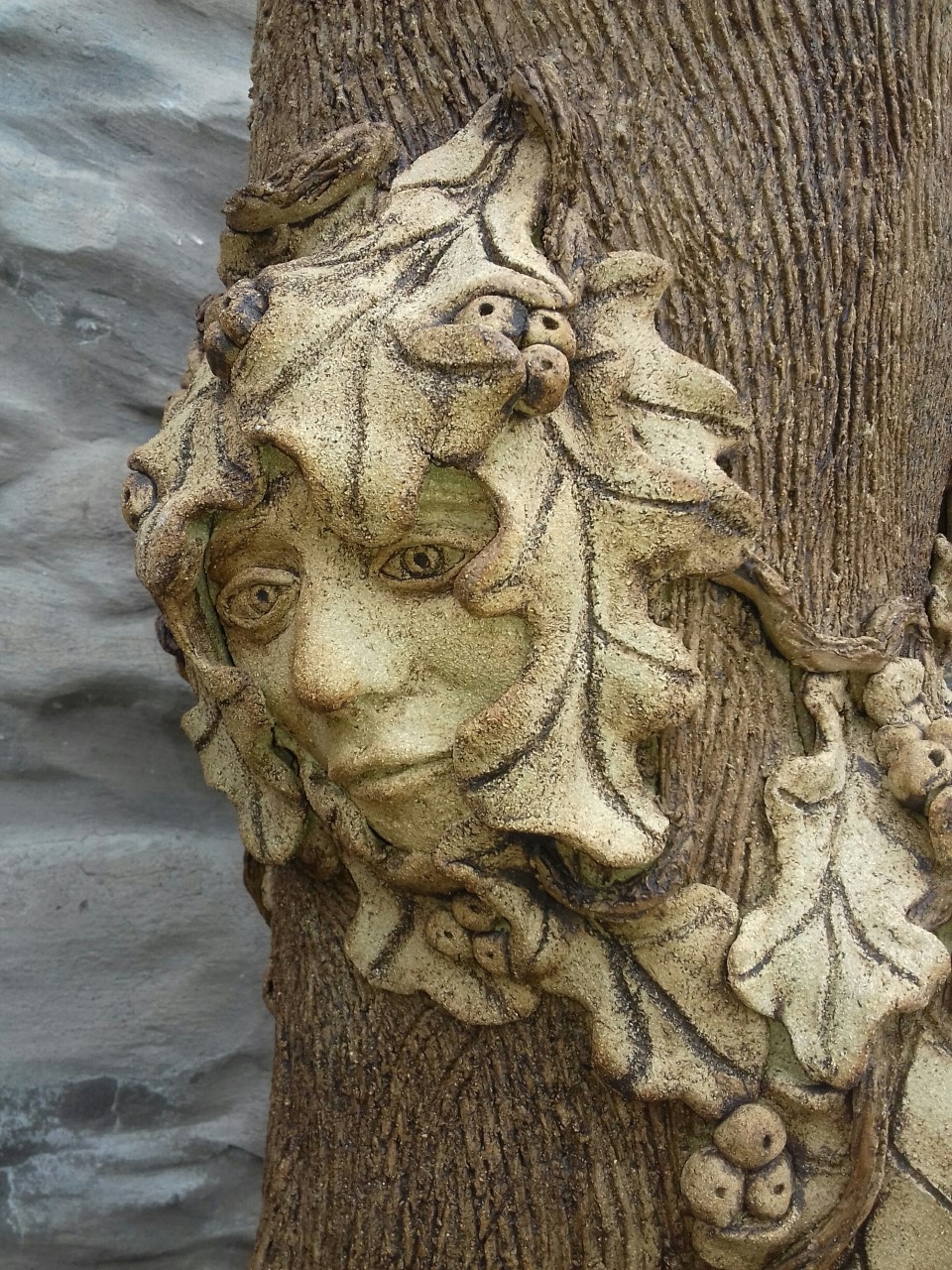 Moira Ferguson
Pauline Beautyman
Marcia Clarke
Fiona McPhail
Follow us on Facebook
Over on our Instagram account we are joining in with #marchmeetthemaker There is a prompt every day to help you learn all about us, so if you want to see all our posts then pop over to follow our account cowal_open_studios.

Today's prompt is Beliefs and Values.

Quite simply put Cowal Open Studios is not just about the once a year event. As a whole is seeks to encourages and support established, new and emerging artists and makers who live and work in our local area. Our main event in September is rightly the focus of the year but inbetween times we hold social gatherings (before covid), share opportunities, support members in training for example in social media, provide an all year round website which artists can use as a gallery shop for sales, and we encourage members to interact, develop friendships and feel part of a wider creative community.

We are currently open for new members of any art discipline who work or live in the Cowal Peninsula. If you are interested please message or comment below.

www.cowalopenstudios.co.uk ... See MoreSee Less
Load more