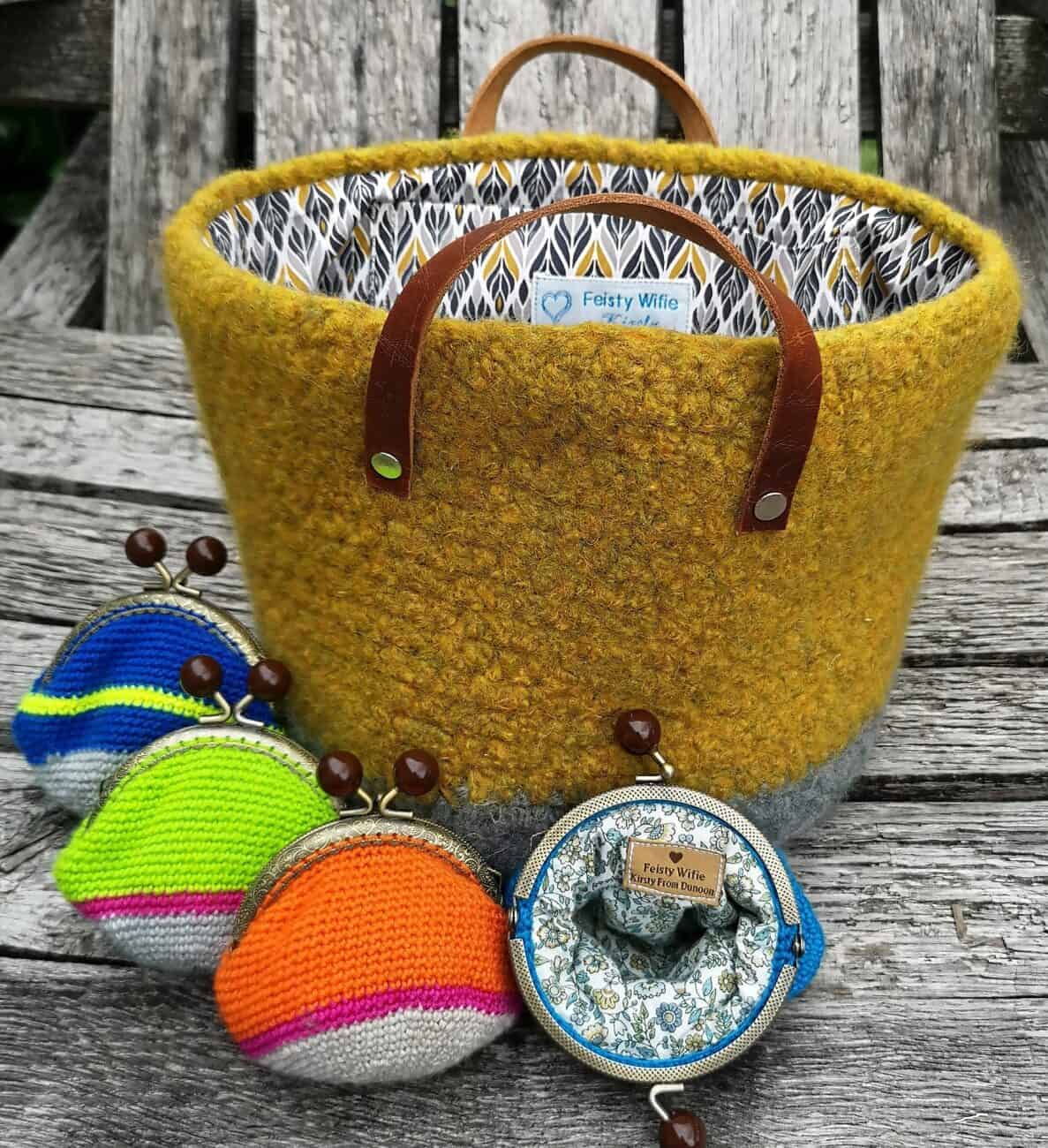 Connect with the artist:
Hand Knit and Crochet Designer & Maker
Both my grandmothers and my mum were makers, be it knitting, sewing or baking. Some of it was necessity, some of it a Presbyterian Scottish dislike of idle hands.
It has taken me a long time to come to my own style and now I embrace my love of wool and colour to make a collection of accessories and gifts. The natural fibres I use feel great in the hand during the making and increase the texture and handle of the finished item.
I want my items to make me happy to knit and hopefully for others to own.
Location
Directions:
From the North, 1st left after Glenfinart Hotel, from the South, 1st right after caravan park. Dalrymple is right before bridge at the bottom of the beach road.
Facilities:
Parking available
Purchase with credit/debit cards
Opening hours:
10.00am -5pm for open studios weekend only.
I am sharing the venue belonging to Helen West.