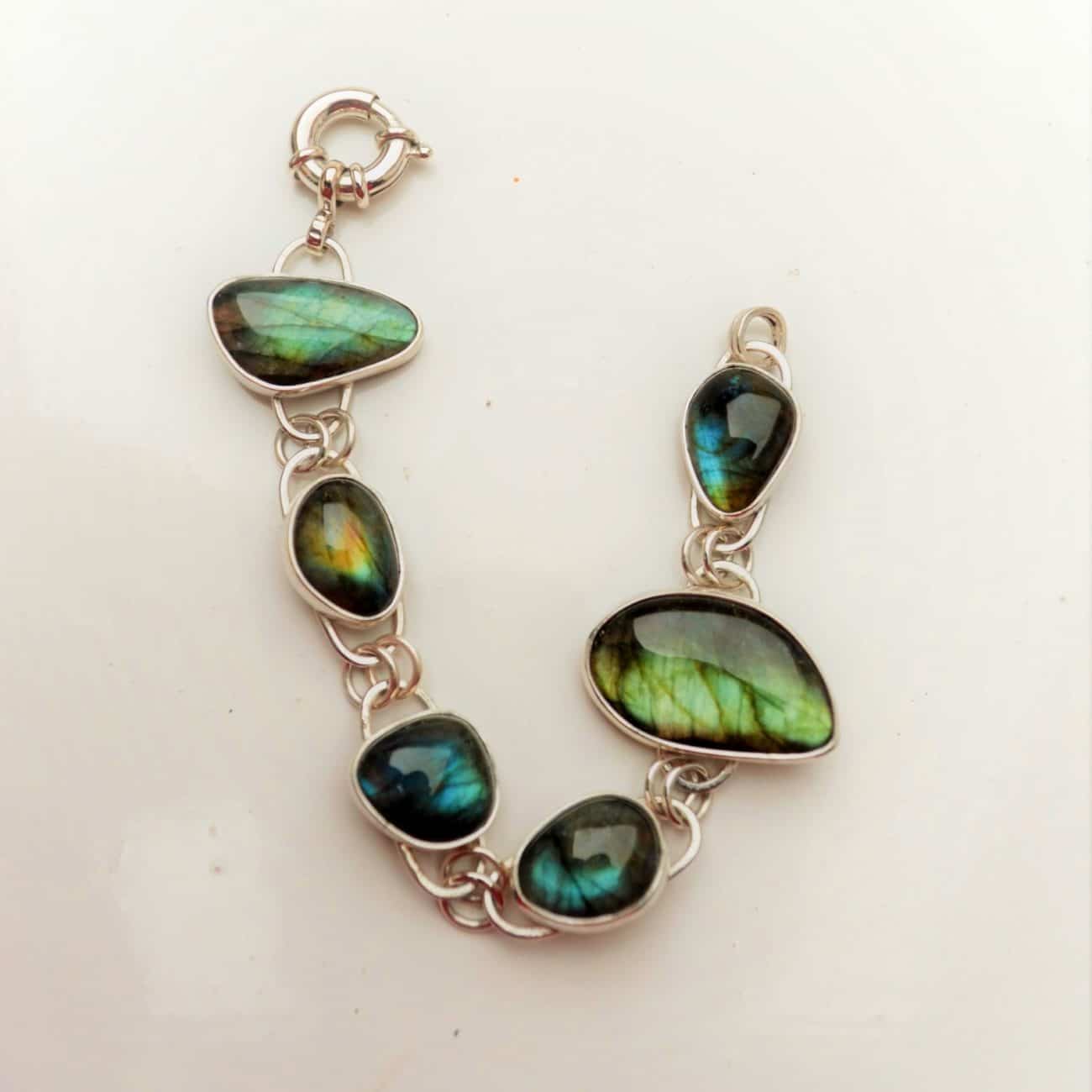 Connect with the artist:
I love making jewellery, come and visit me in my workshop and let me loose to create you something special. I work with Gold, silver and some amazing gemstones.
Buy work online
Work from this artist is available to buy using PayPal. Please note that you buying directly from the artist and all prices include UK postage. If buying from outside the UK, please contact the artist to check postage costs.