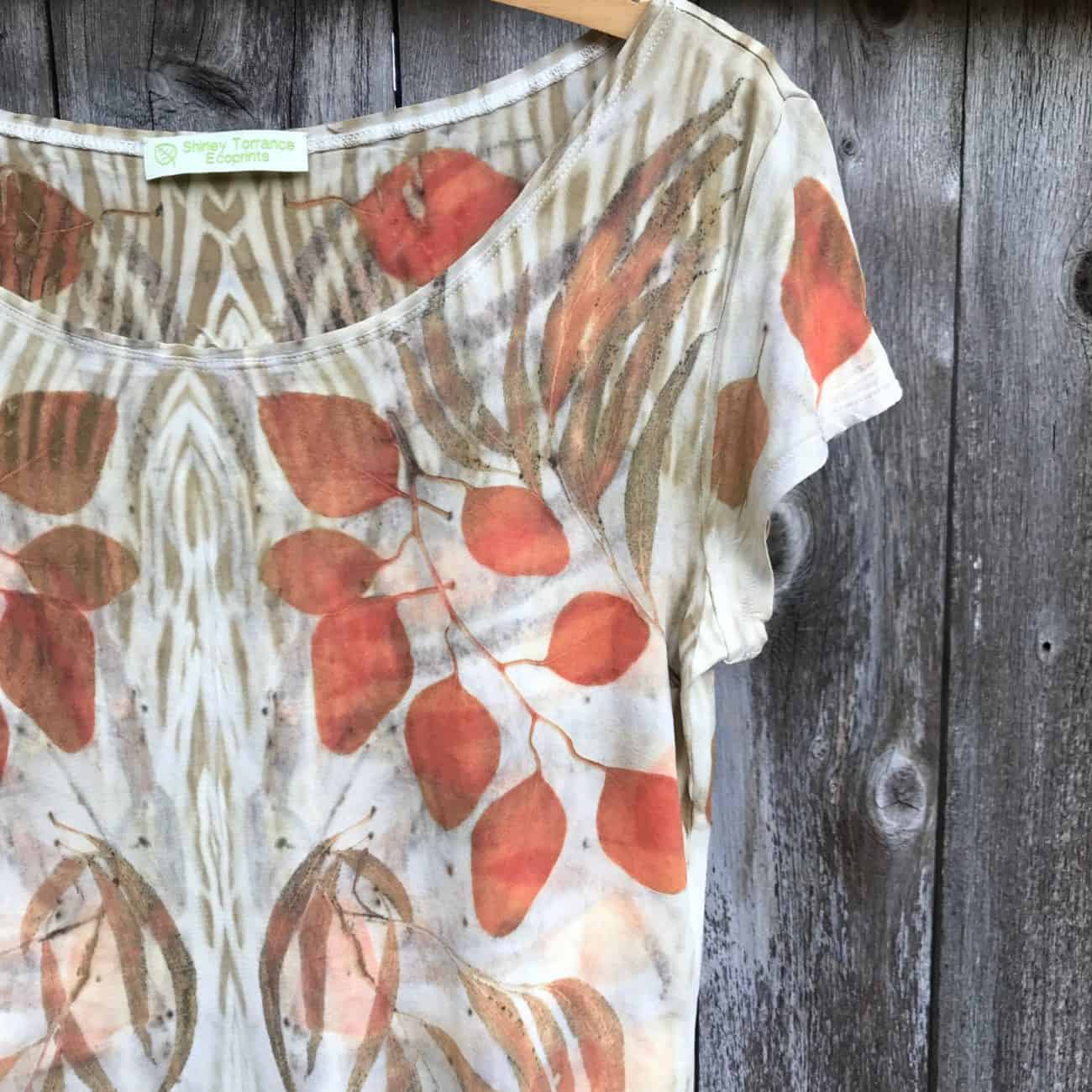 Connect with the artist:
I work with natural fibres to capture images from nature, creating contact prints and "painting" with wool to make wearable, decorative and functional pieces.
Location
Directions:
Located south of Innellan Village Hall.
White, three storey house with balcony in front.
Enter to the left, through gate and up stairs to studio at rear.
Facilities:
Parking available
Toilet facilties
Opening hours:
During the Cowal Open Studios event I will be open 10 am to 5pm each day.
Open other dates and times by appointment.