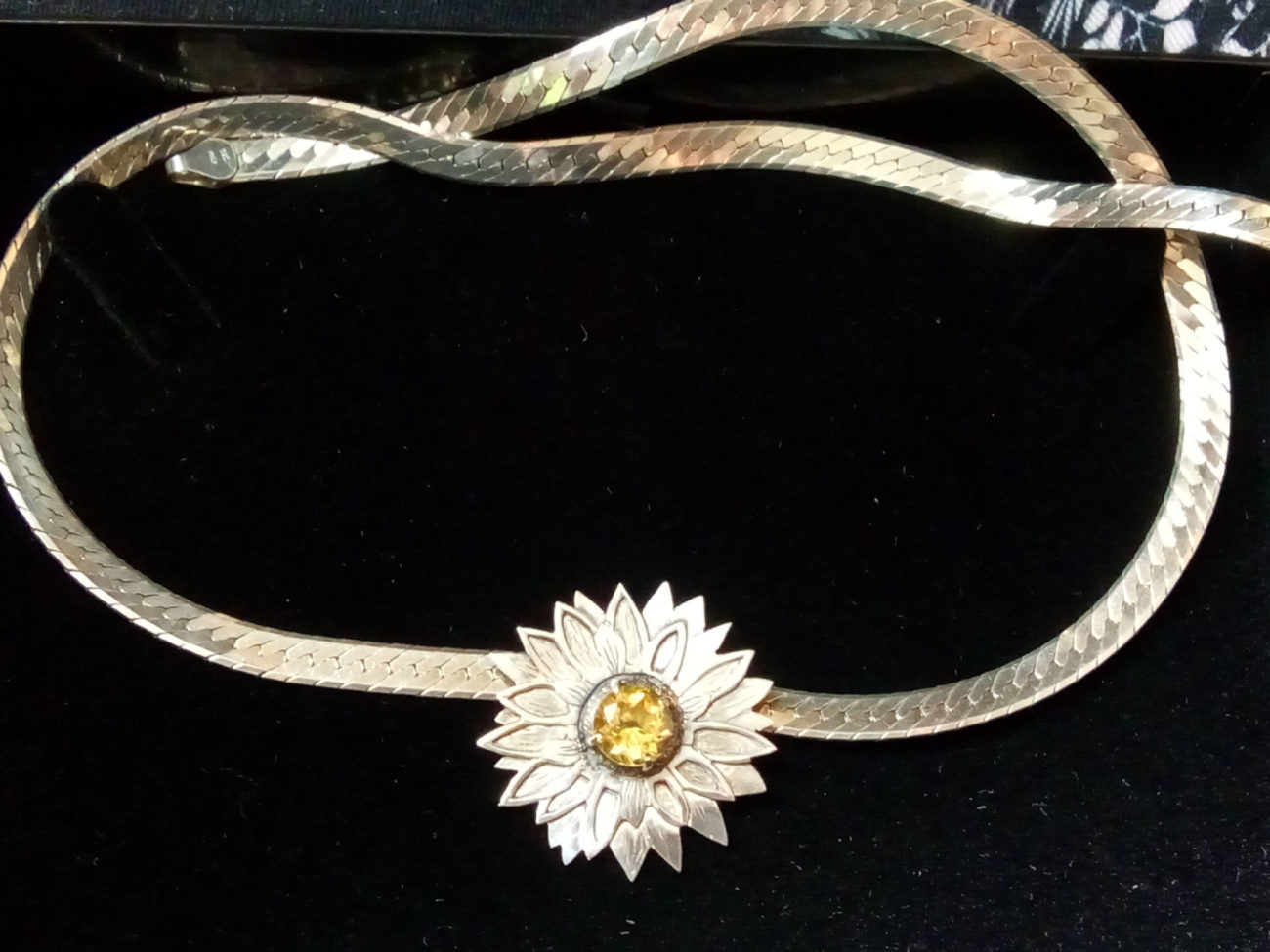 Using silver, gold,platinum and gemstones I love to recreate the fluidity of nature. Commissions are always welcome.
Since 2004 I have been twisting, shaping,carving and setting jewellery professionally. Unprofessional since leaving school.
In 2004 I moved to the Isle of Skye where I worked at Skye Jewellery. After some years I decided to open my own shop on Skye.
Since then I have been teaching myself a number of techniques such as acid etching and making my own settings. I have also taken courses in pave, micro pave and flush settings. My most used technique is piercing work. This gives the piece a more detailed look and takes some of the weight out of larges designs. I don't think you ever stop learning and love to take on a challange when it comes to commissions.
I love jewellery to look delicate and yet be strong and well made. All items are handmade using quality materials and gemstones.
Location
Directions:
Park in the lay-by in front of St. Munns Church. Aldersyde is the white bungalow to the right of this. Enter the side gate and
follow signs to the studio.
Facilities:
Parking available
Purchase with credit/debit cards
Toilet facilties
Opening hours:
Friday: 10am - 5pm. Saturday to Monday: 10am - 5pm.