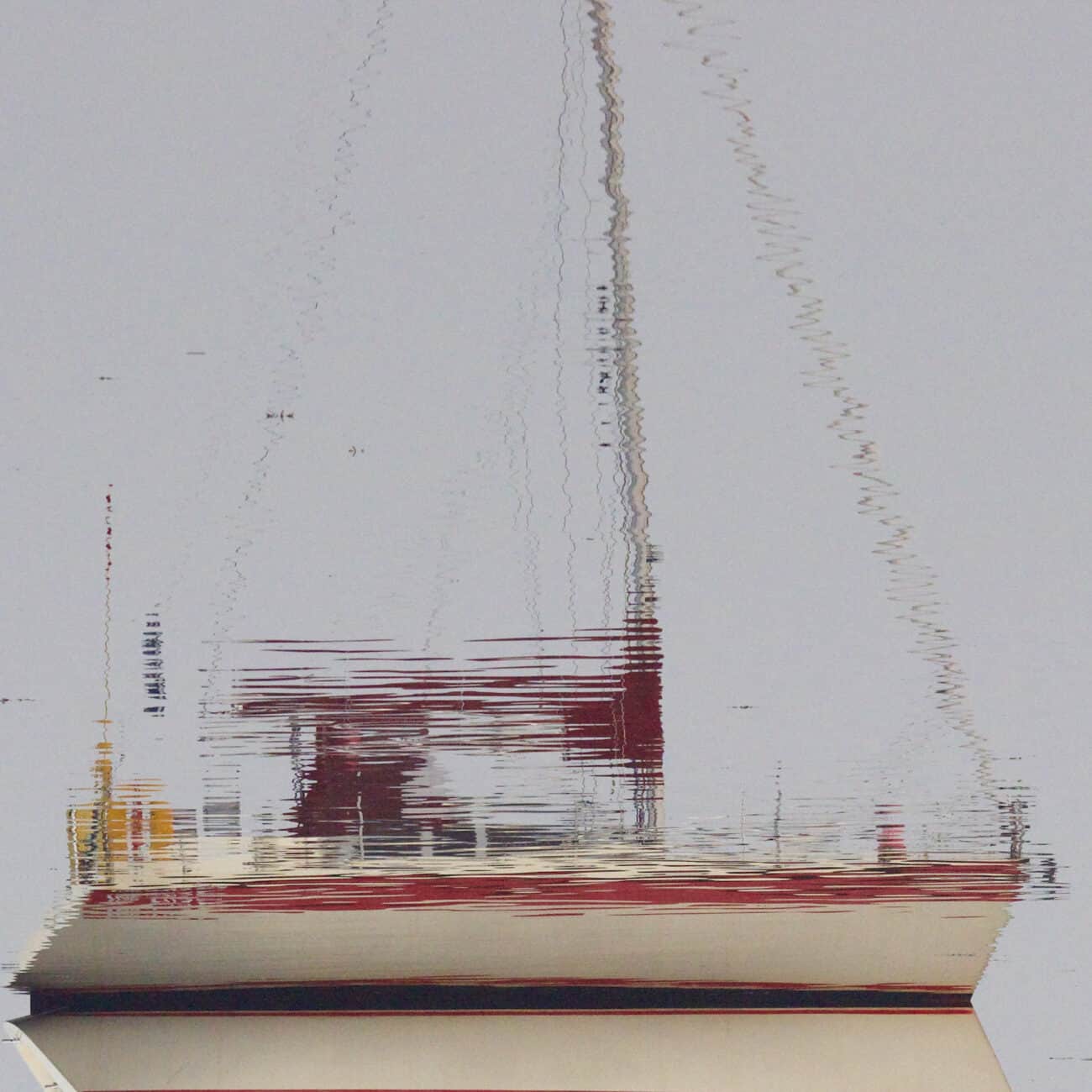 My passion for capturing beauty is reflected in my photography. Sometimes abstract, I strive to turn the ordinary into the extraordinary.
Beauty is all around us and can be found in the most ordinary of places, objects, days, situations and faces.  I aim to capture this beauty through the lens and share it with you.  I am looking forward to presenting a selection of my photography this September in Ardnadam Bay.
Location
Directions:
From Western Ferries terminal, turn right. Follow past the monument at Ardnadam and we are about 180 yds further just on the left past Fir Brae. (see bunting).
Facilities:
Parking available
Toilet facilties
Opening hours:
Daily 10.00am to 6.00 pm (during event)