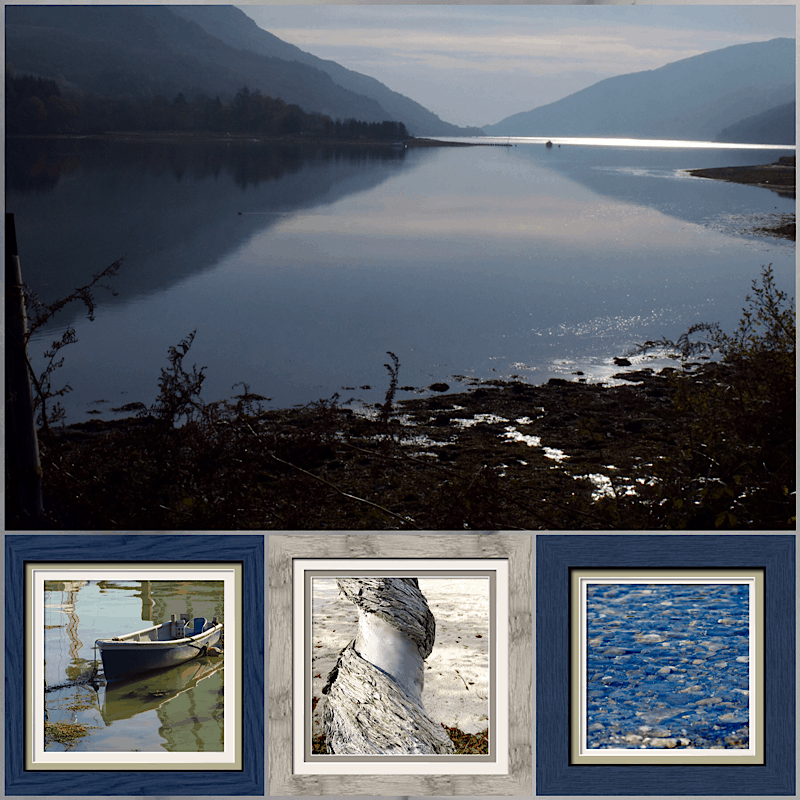 I have been afforded the time and opportunity to turn my passion for photography, art and the written word into a new way of life.
Beauty can be found in the most ordinary of places, objects, days, situations and faces.  I strive to capture this beauty, through the lens, with a brush and sometimes through the written word.  I look forward to presenting my work to you this September in Ardnadam Bay where you will be welcome to view my artworks, some old, some new and maybe even be the inspiration for my future works.
Location
Directions:
From Western Ferries terminal, turn right. Follow past the monument at Ardnadam and we are about 180 yds further just on the left past Fir Brae. (see bunting).
Facilities:
Parking available
Toilet facilties
Opening hours:
Daily 10.00am to 6.00 pm (during event)