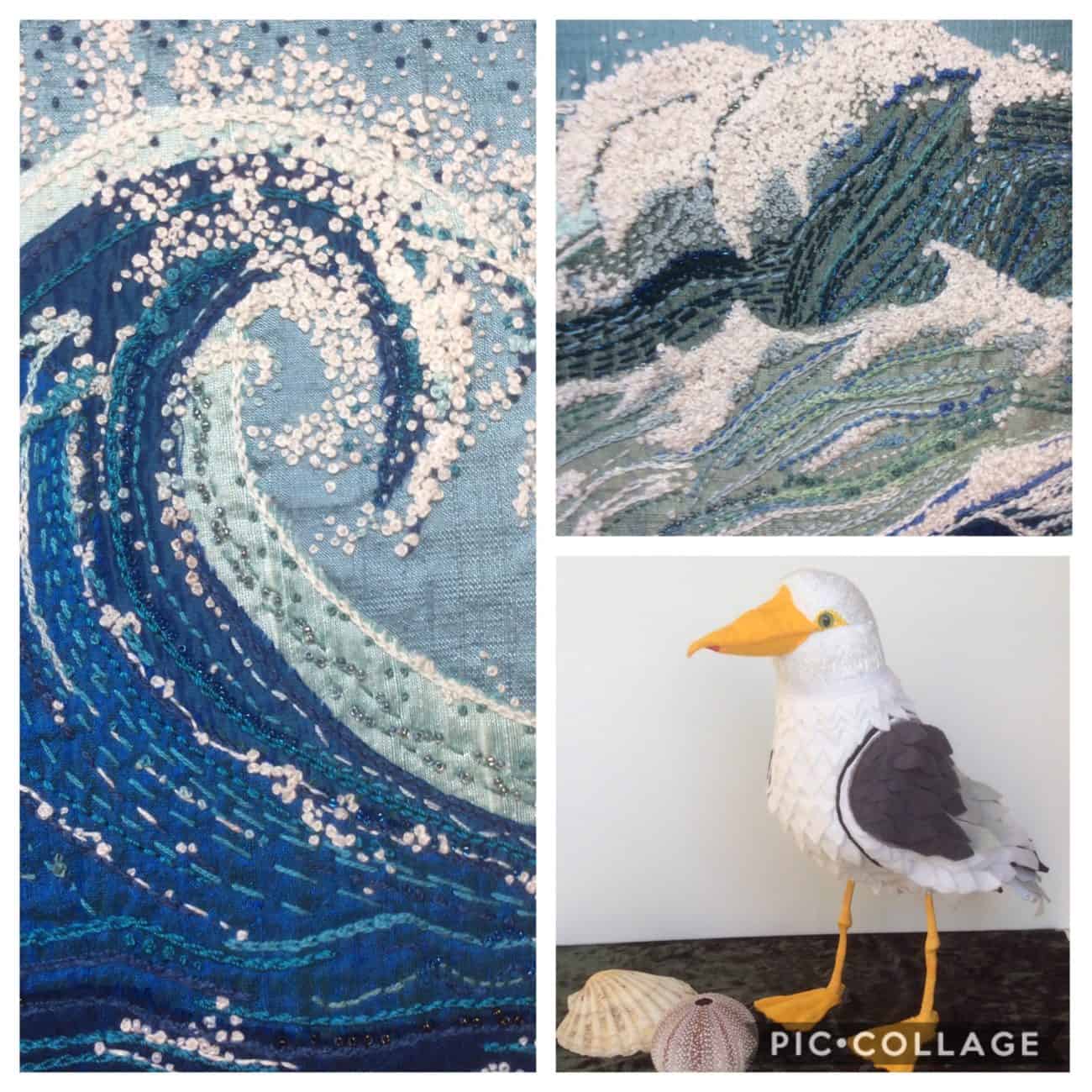 Connect with the artist:
I work with watercolour, fabrics and threads to create images and objects inspired by the countryside and coast.
l enjoy working with various textiles and techniques to create images and soft sculptures, related to the flora, fauna and landscape of the West Coast and Islands ( often viewed when sailing in our yacht Ithaki). I am lucky to live above Loch Long with views of the Clyde and up to the ' Arrochar Alps'.
Buy work online
Work from this artist is available to buy using PayPal. Please note that you buying directly from the artist and all prices include UK postage. If buying from outside the UK, please contact the artist to check postage costs.
Location
Facilities:
Parking available
Purchase with credit/debit cards